Building remote & hybrid teams one prompt'd conversation at a time

Remote and hybrid work make it hard for your team members to know each other, actually.In the absence of those small, yet meaningful, connections at work, changing a job equals changing your email address.How are you building and connecting your team in this environment?
How are you helping people get to know each other, understand each other and build trust?
ENTER
The prompt'd approach
Our workshops help teams connect as humans, build meaningful relationships and boost foundation for trust.We offer three types of workshops, varying in length and number of participants.
| Workshop type | Length | Team size | Ideal for |
| --- | --- | --- | --- |
| One-time | 2-4 hours | Up to 30 people | Fully remote teams, hybrid teams getting together in person |
| Multi-day | 3 x 1.5 hr sessions | Up to 100 people | Retreats and off-sites |
| Workshop+offline exchanges | 1-3 months | Up to 100 people | Teams wanting an on-going engagement and keeping connection top of mind |
All workshops include:
Pre and post-workshop follow-up: we won't do one thing and say our goodbyes. After all, that's not how real connections are made.

Prompt'd conversations customized for your team, breakouts and a game for everyone to connect.

Post-workshop artifact: a digital deliverable with everyone's answers to the prompt'd questions, which you can leverage for new hire on-boarding and future team building events.
This might be for you if...
Your team works remote or hybrid

You hate starting Zoom calls talking about the weather

Your team is growing and changing

Your team doesn't spend enough time learning about each other

You know there is a better way of working together

Who is prompt'd?
meet una
Una has over a decade of experience building and leading sports, sales and operations teams. From college volleyball to running a tech company's business development team, Una combines her theoretical knowledge with practical experience to build high-performing and connected teams. Una believes to her core that teams that know, understand and trust each other can achieve any goal.
Don't take it from us
Testimonials
When I wanted to help my team members at my remote-first startup connect, we turned to prompt'd. They crafted a beautiful workshop that helped us all to get to take a pause from our busy days and to truly get to see and get to know one another...I'm so glad to have had this moment, and it made a huge difference in the onboarding of our latest hire.
- Chelsie Hall, CEO, Viral Moment
With prompt'd and Una's great vision, I watched and experienced my team rediscover their trust for one another, develop true connections through unique and personalized team building events put together by Una and her team. Over a 2 day period we reinvigorated our team, developed selfless working skills that we are seeing return benefits to our team's productive and organization's bottom line. I highly recommend this service and we will be using them again this fall.

- Lloyd Fobi, Enterprise VP, MultiCare Health System
Still have questions?
FAQs
Is this a virtual/in-person workshop? It depends on your goals and constraints. We have done both and it all depends on where your team is located and what you want to do. We can meet you at your upcoming team off-site, in your office or create a fully virtual experience. We'd talk about all of that on our first call.

How much does it cost? Around the cost of a nice dinner for your team. Our pricing depends on the number of people participating, as well the type of workshop your choose.

I'm still not sure if this is right for my team? Email us and let's find a time to talk (for free, of course). We might not be the right solution for you, in which case we can recommend other options.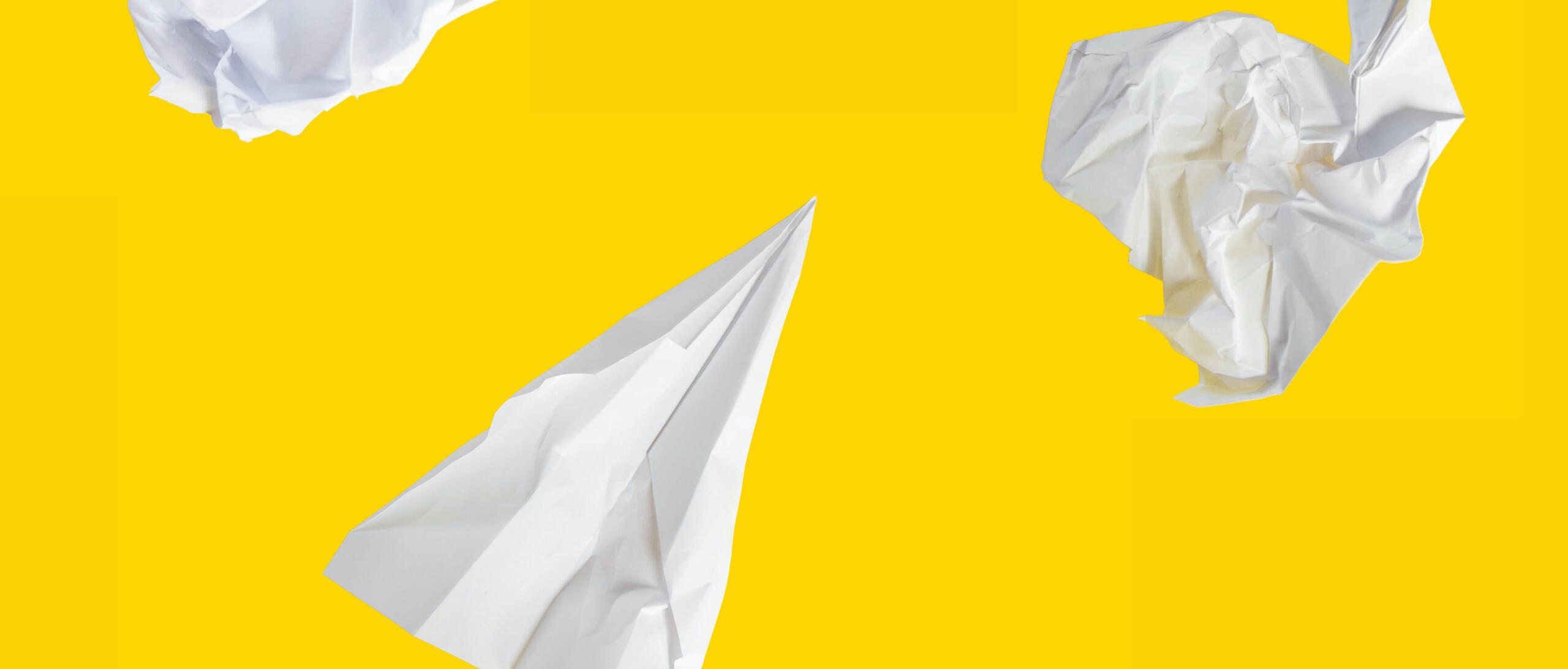 Let's Talk!
We'd love to chat with you about creating a workshop for your team!
Some people love forms. So we made one.Some people love email more. You can email us at hello@promptdteams.com and we'll get back to you in 2 business days or less.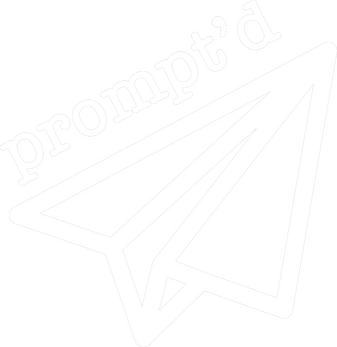 prompt'd teams is part of prompt'd.
Visit the prompt'd moments website for products to make meaningful moments outside the office.